Discover the story behind the success
About Soul Sonshine, LLC and Susan Gabriel
I never would have guessed that I would grow up to become a Christian book publisher.
 After years — decades, actually — of working for other companies, with the help of a very good friend, I started my own business — one where all my prior experience could be rolled together and put to good use.
 I had loads of relevant experience, so I decided to self-publish. I was very capable of doing the research needed to figure out how to publish my own book on Amazon and with other distributors. But many are not.
Self-publishing might not be the right choice for you. 
You may have questions like these —
       • How do I find an illustrator who has a style I like and fits into my budget?
       • Where can I find a book coach who can help me make my book better?
       • How do I get my book of poems (or devotionals) formatted correctly?
That's where we come in.
No matter where you are in your book publishing journey, we can help. Our prices are reasonable. They are based on what you need, not on a generic, one-size- its-all package that benefits the publisher, but not the author.
I'm passionate about helping authors overcome the challenges of publishing their books. At Soul Sonshine, LLC, it's our mission to help authors like you get their books into the hands of their ideal readers. I'm here to answer your writing and publishing questions, get your book published efficiently and market it effectively.
Our Christian publishing company was built to meet you where you are today, even if you've only just thought about writing a book.
We'd love to join your journey to see your name on the cover of your newly published book as you hold it for the first time. We welcome both fiction and non-fiction authors.
Soul Sonshine, LLC is made up of an eclectic group of creative and talented people from all over the globe with decades of collective experience. We've come up with some unique solutions to the problems that many people encounter when they want to write a book or get a manuscript published.
Our Christian book publishing services are particularly valuable to authors with books that are hard to format, publish, and promote—poetry, memoirs, technical non-fiction books with charts and diagrams, children's books, Christian books and devotionals, cookbooks, art and photography books, coffee table books, and other highly illustrated books
Books like these come with a special set of problems that we've learned how to solve. And I'd love to tell you about it!
Book a call with me so we can chat about your journey.
Member of the Independent Book Publishers Association
…empowering authors, one story at a time
Henry Oragba
Webmaster/illustrator
Jayson Aguilar
Illustrator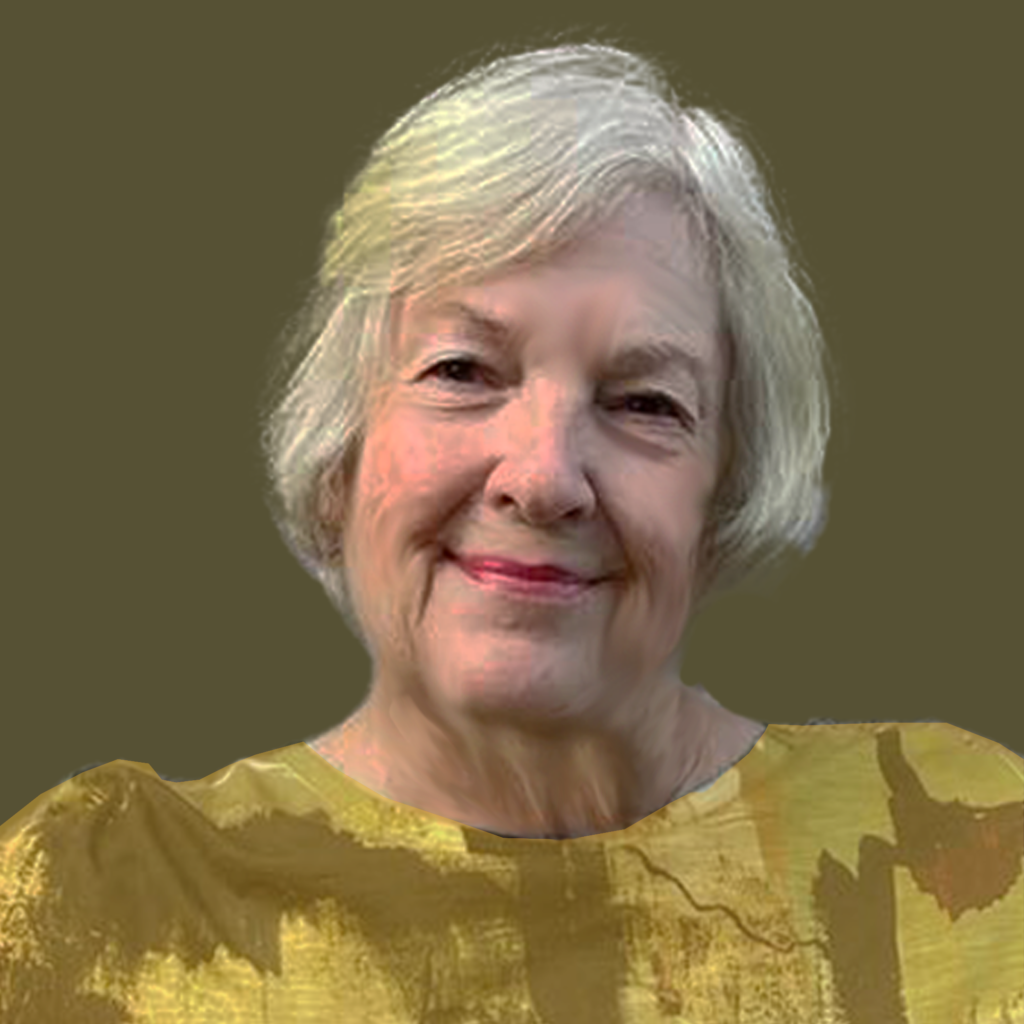 Jill Bienemann
Book Coach/Editor
Karen Richards
Editor/Accountant
Olan Kolapo
Senior Art consultant
Philip Adaramola
Illustrator
Steven Eurioste
Marketing Consultant/Illustrator